Towards the end of 2018 we marked the final Aruba AP-125 being decommissioned. A venerable workhorse of an AP, these units provided excellent, reliable service for a really long time. Now it's the turn of another stalwart of our network estate – the AP-93H.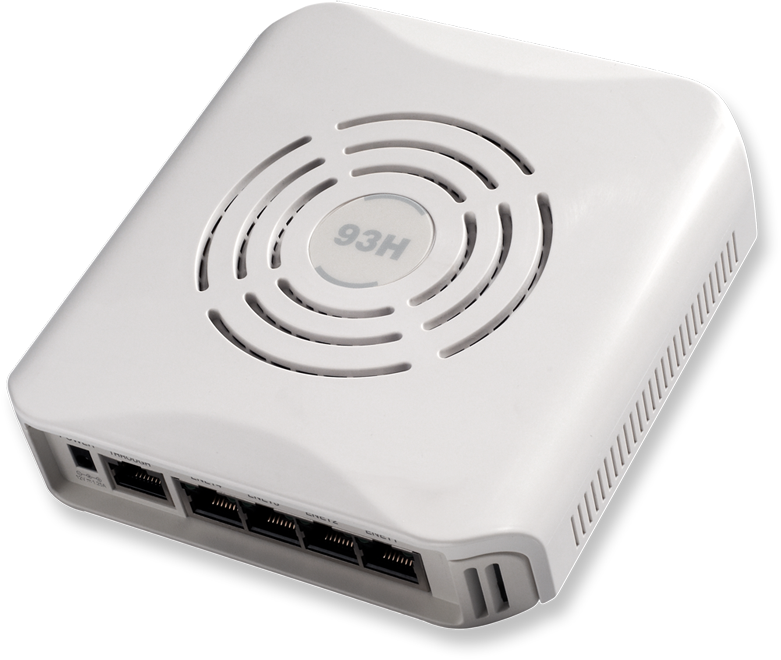 The H apparently stands for "hospitality", or so I'm told… I've never checked, and these APs fit over the top of a network socket. They have been invaluable to us.
Aruba are not alone in making devices in this format. Cisco, Ubiquiti and others do the same, but in each case they solve a really big problem. Namely we didn't put enough wires in.
We're replacing the AP-93H with Aruba's current model the AP-303H but it isn't just bedrooms that get the hospitality treatment.
I've written before about our challenges with asbestos, but also the need to have an agile and responsive approach to fast changing network requirements in academic and research environments. The hospitality units are a fantastic way to expand network capacity where there's no available ceiling level socket for one of our usual models, or maybe we're not allowed to touch the ceiling anyway.
Stick an AP-303H over the top of a double socket and you can have Wi-Fi and four sockets available. Three of those network sockets can either tunnel that traffic back to the mobility controller or bridge locally to the switch – it's up to you.
The AP-93H has, like most of the other hardware we've replaced, served us well. They're end of life and not supported past Aruba OS 8.2 and so they have had to be retired. Although they're dual band, these APs are only single radio so you can have either 2.4GHz or 5GHz, not both. So we welcome the upgraded version, perhaps wish the mounting plates were the same, and carry on with the upgrades.